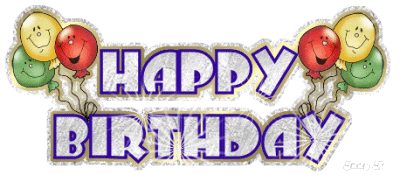 My two sweet boys...
In an hour and some minutes, Shawn will be 13 and then for ten hours, I will have two 13 year olds!
Two 13 year olds?! Agh! Where's the door?! HA!
I cannot believe I am soon to be the mother of two
TEENAGERS! Yikes!
I had a super-sweet, ushy-gushy post mapped out a bit in my head, but, some of my aching, old-lady, mom-of-two-teens body parts are sore and sapping all the brain cells right outta my head!
Well, my aches have saved you from the sap. How 'bout that? Good for you - bad for me - now the sap is still stuck inside me somewhere... I'm sure I'll come back and get it out sometime today!
FYI, Shawn was born at 9:34am and Patrick was born at 7:35pm - so that accounts for the 'two 13 year olds' thing. That and Shawn and I get so much pleasure out of giving Patrick grief for it. *Evil Momma*